Posted by GiGi Ferranti on Oct 14th 2018
This month's curation focuses on our newest release, the Olimpia Diamond Hoop Earring. Our chic statement hoops have a bit of edge to them, and are also available in a more minimalist style without diamonds. Below we've chosen pieces that will make you feel empowered, whether worn on their own or mixed & matched with one another.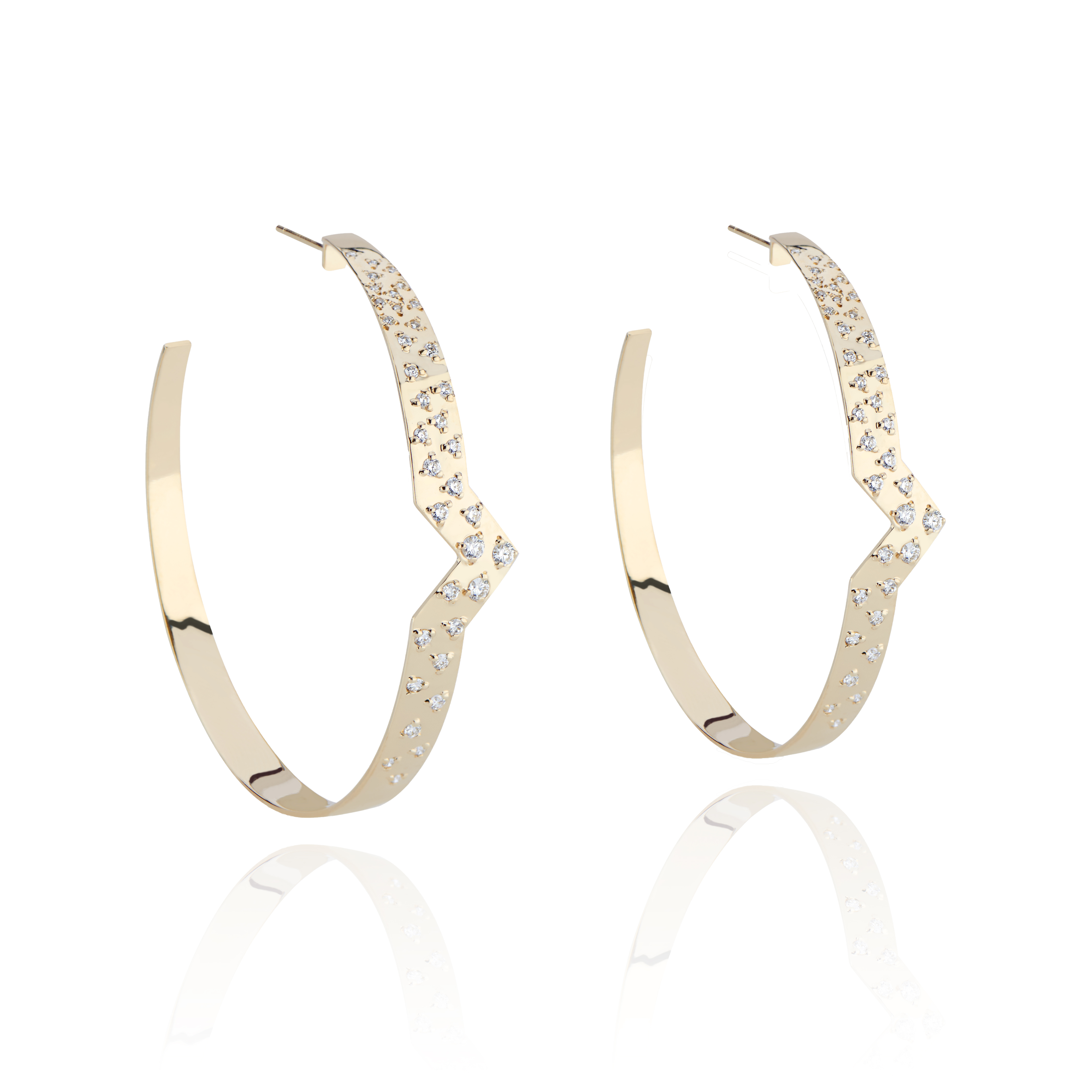 RINGS
Similar in style, we adore pairing our newest hoops with our Delicato Collection. Our Delicato rings are available in Wide and Narrow widths, with stunning details of scattered, various-sized diamonds, purple sapphire, and rhodolite garnet.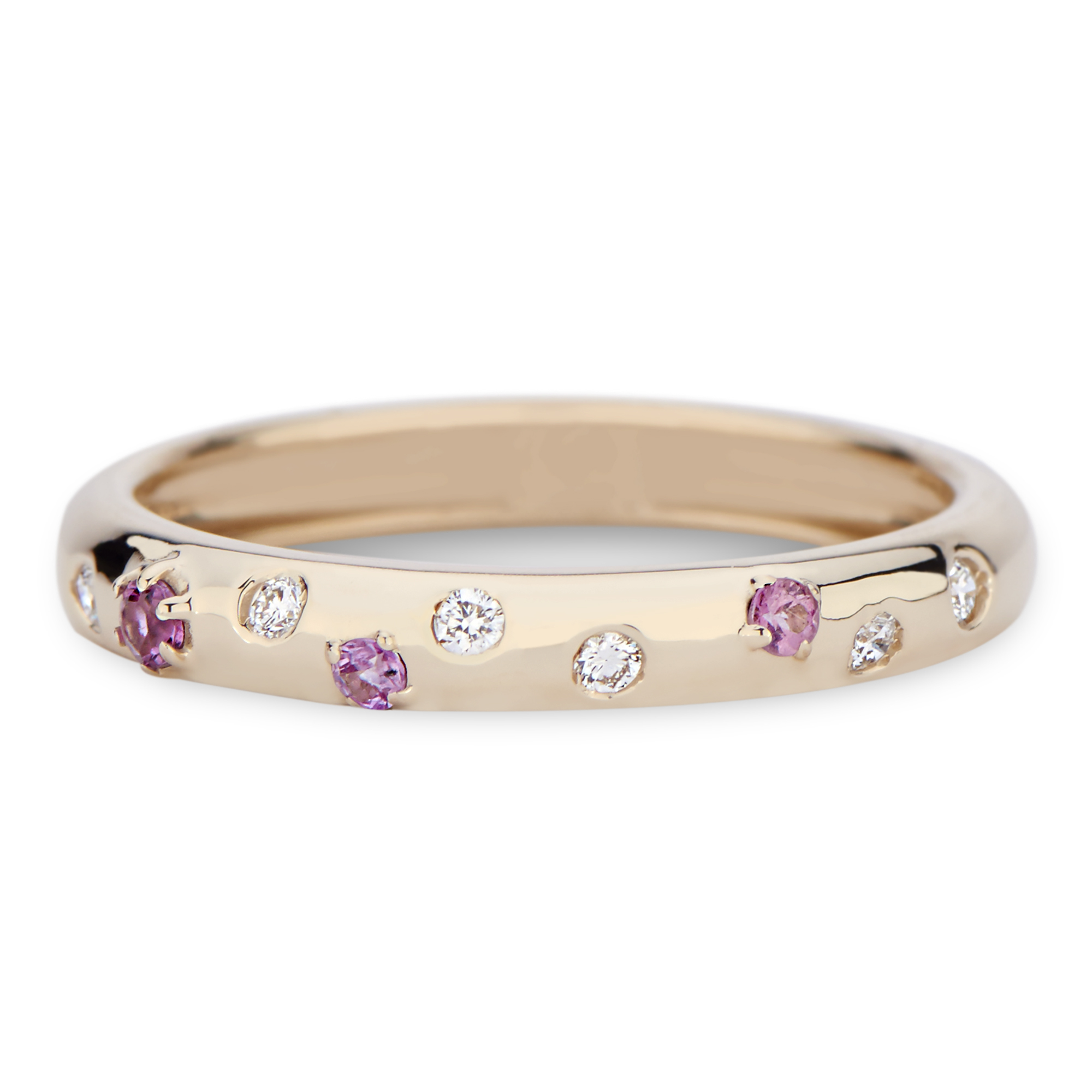 NECKLACES
Our most recent necklace launch features the Gianna Medium Pendant, with sparkling pave diamonds aligned throughout our geometric, art deco-inspired design.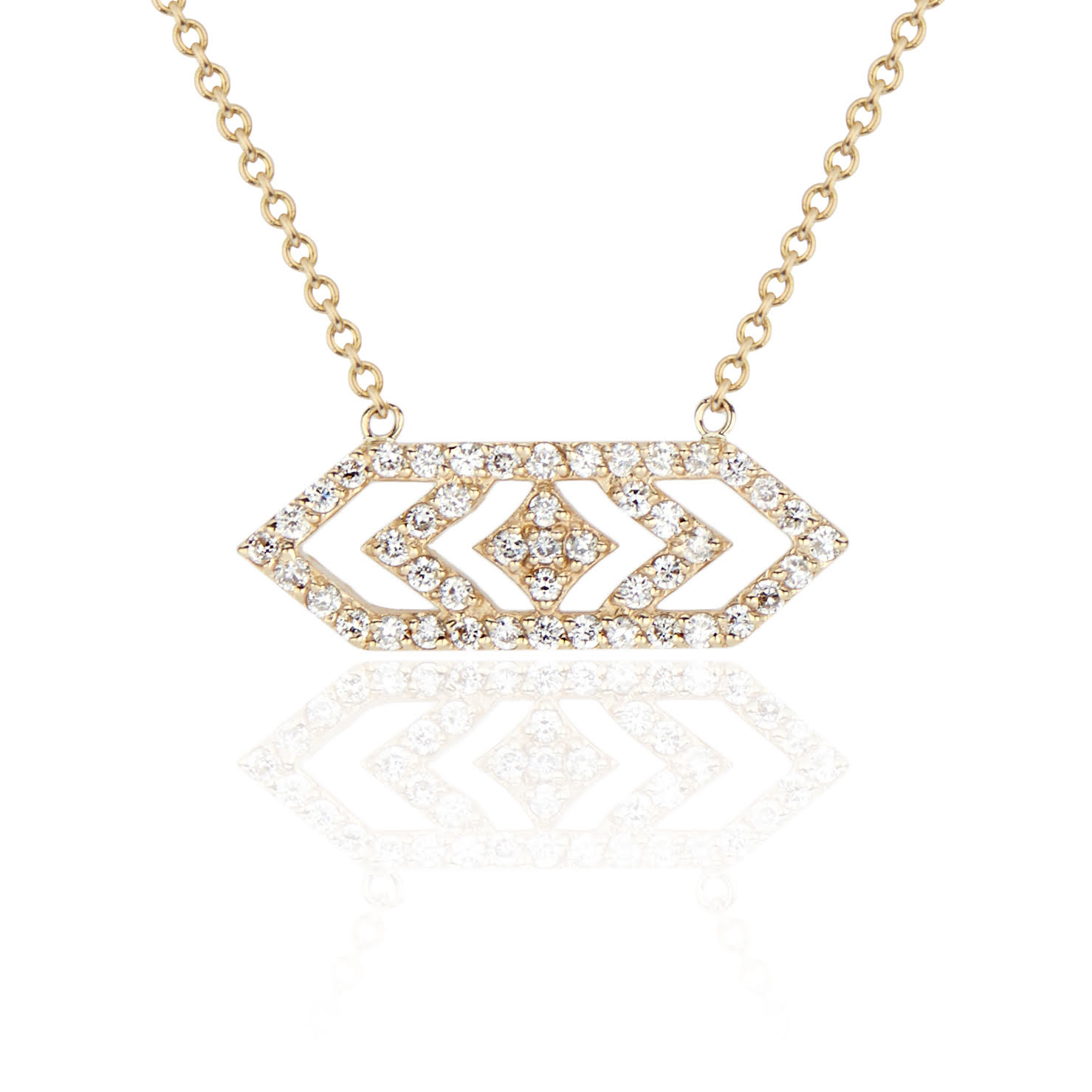 BRACELETS
Need just another hint of color? We strongly suggest a Gianna Cuff with Diamonds & Sapphire, where you can choose from sapphires in colors like green, blue, and pink.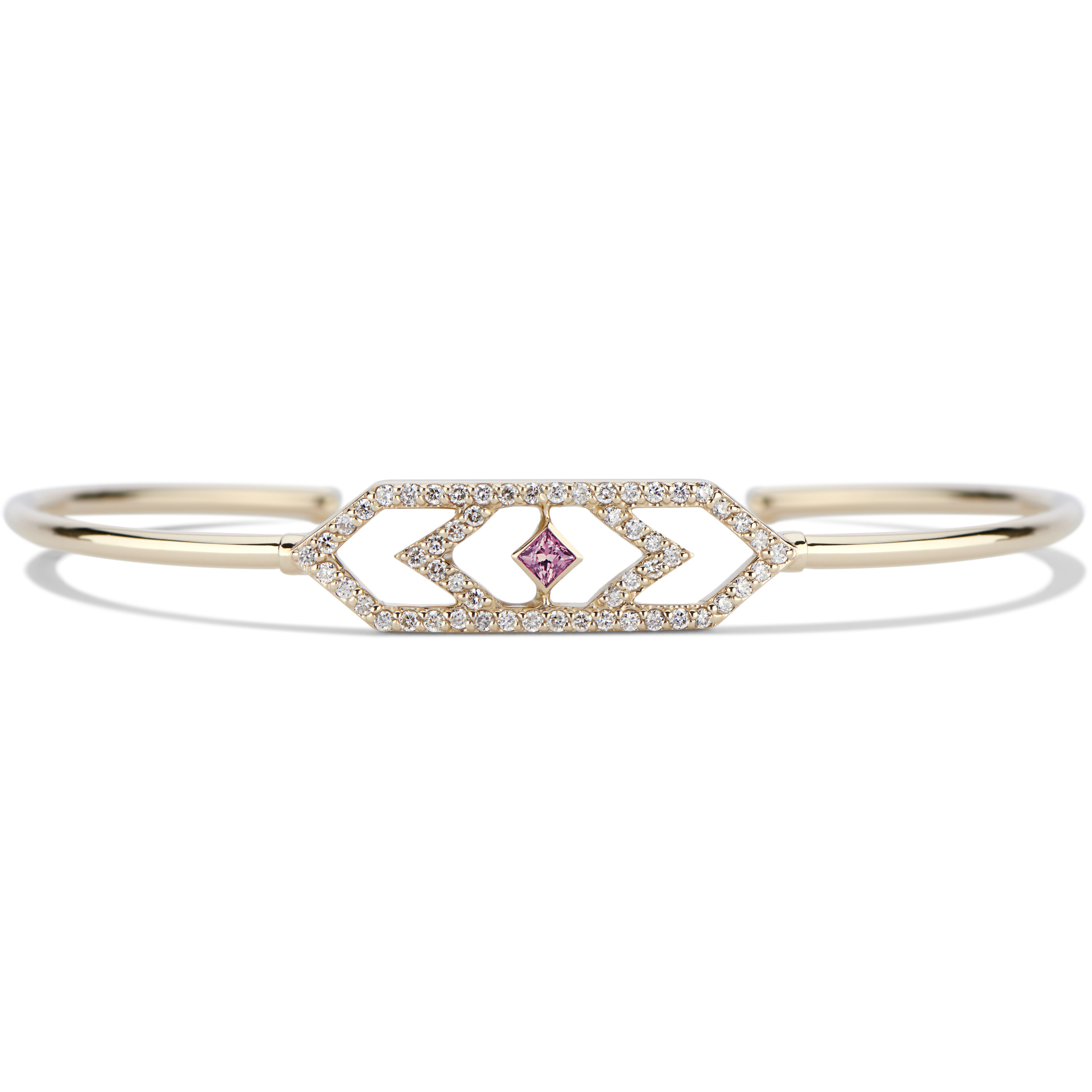 EARRINGS
While we're reaching for our new earrings on the daily, that doesn't mean you have to stop there. Get an extra hint of glitz by pairing them with a second earring; we recommend a smaller stud like our Gianna Studs.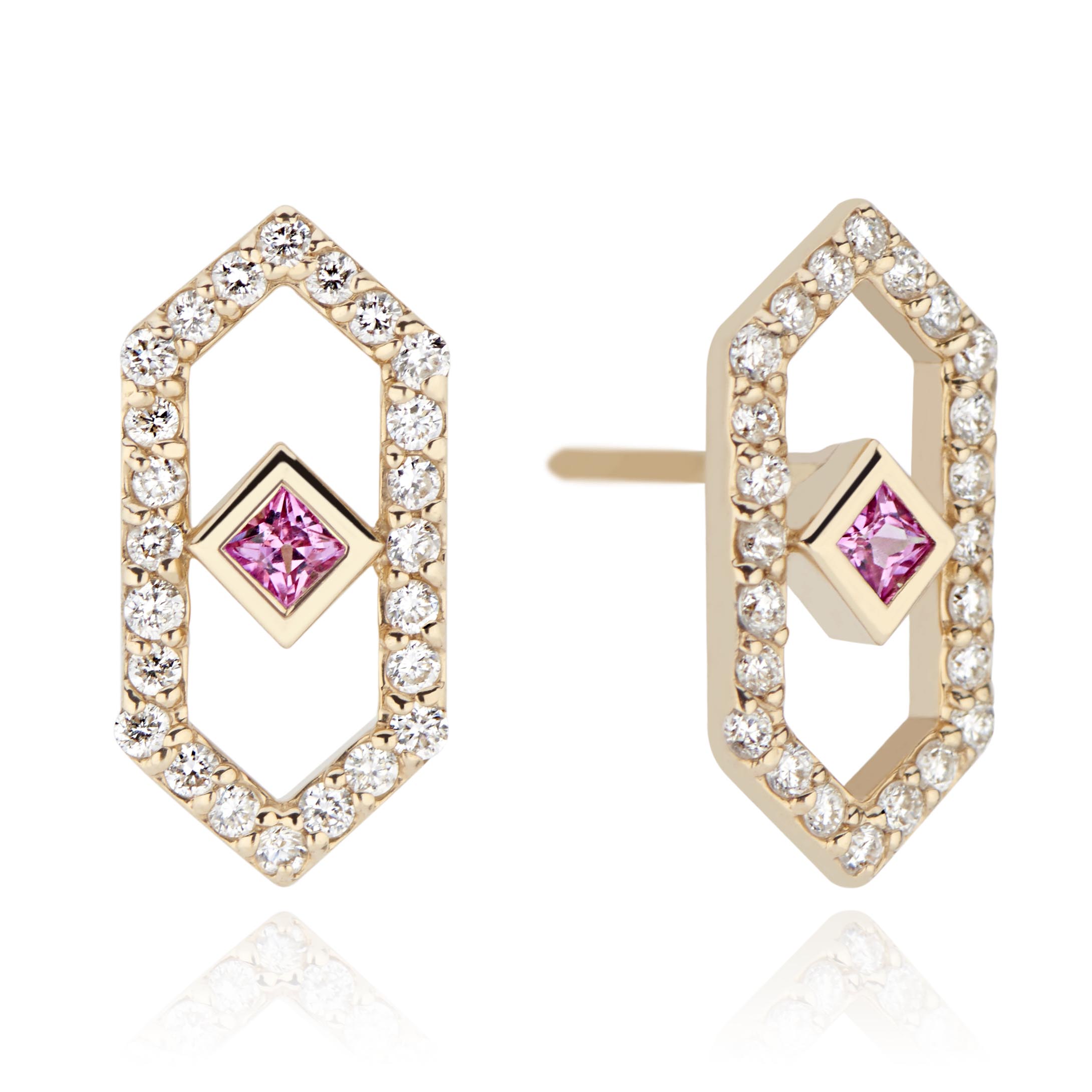 HOW TO WEAR IT
With the recent passage of NYFW, we can't help but dare to step out of the box with a bolder look. Get creative with some color on color for your top and skirt, a chic blazer, and a more neutral purse and boot. Go on, be delicately bold!