Posted by GiGi Ferranti on Aug 20th 2018
Don't fret about the season nearing its end just yet — we're still celebrating summer with pops of color from our iconic pieces! Perfect for wearing well into the fall months, we've curated August selections you'll be daydreaming of for the remainder of your vacation!
Our Lucia Huggies are an absolutely essential piece for everyday wear. They're simple and petite, yet sparkle so brilliantly that they're still perfect for special occasions too! Choose from stones like pink, green, or blue sapphire, or take a more classic approach with a stunning traditional diamond.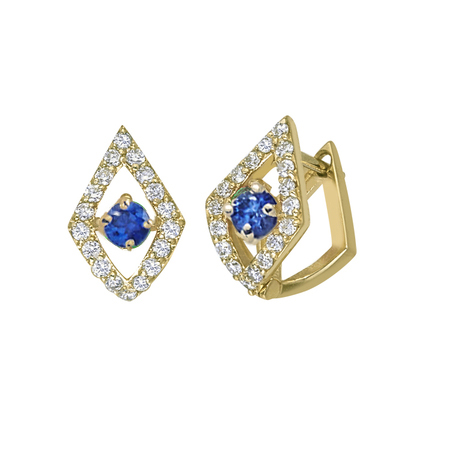 Now, what to pair it with? Opt for our Gianna Y Necklace, available with similar colored sapphires, once again in blue, pink, or green. Want more? Don't be shy, ask us about switching it up with a different colored stone! These necklaces are perfect for layering — dare we suggest with the perfectly matching Gianna Small Pendant, available with diamonds or colored stones. Want something just a smidgen more daily wear? Don't worry — we have our classic Gianna Diamond Pendant for a similar look with just as much dazzle (click here for the sapphire version).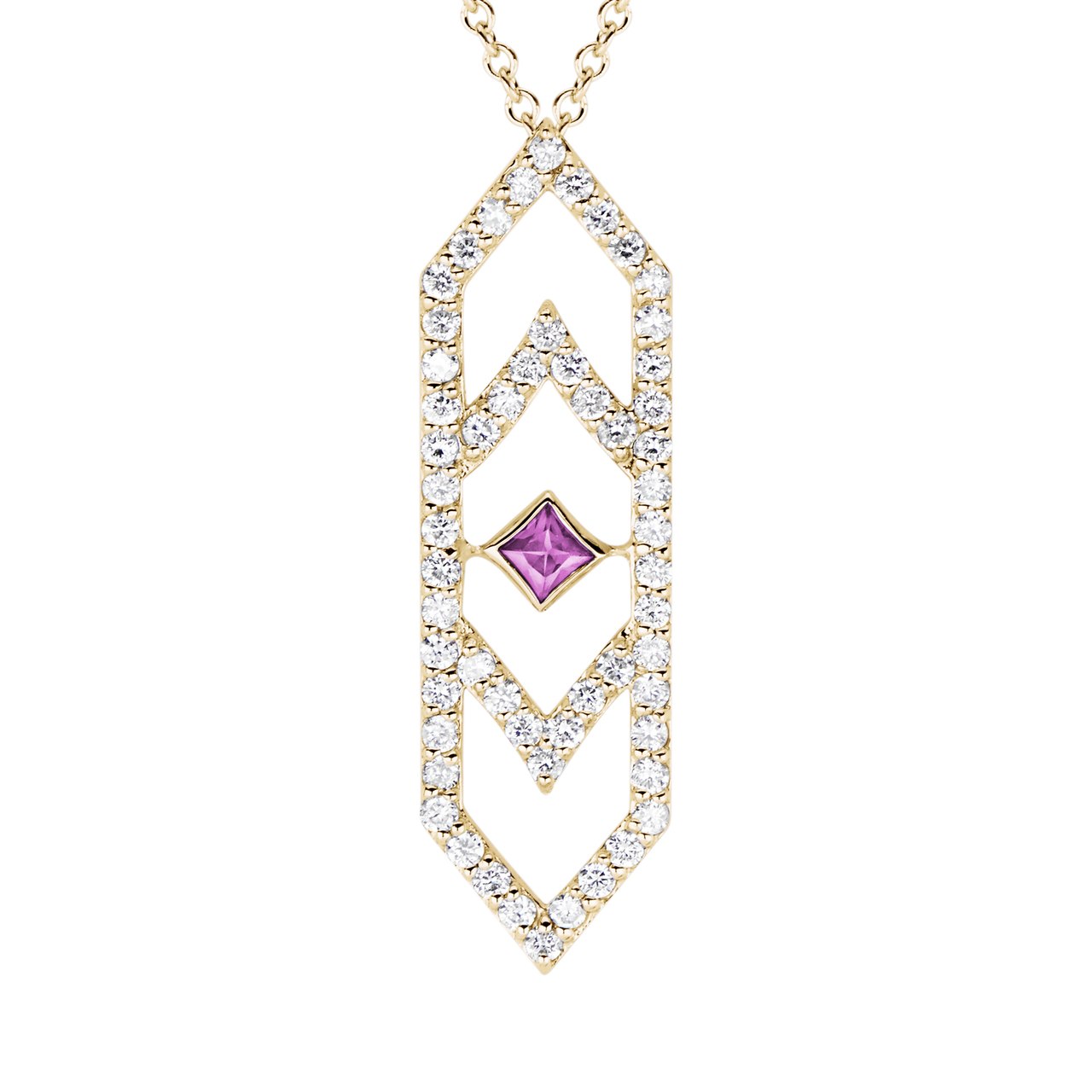 Don't forget to put a ring on it! What better way to add a hint of color than our Regalo Signet Ring? Though we have it in stock in purple sapphire, don't be shy about asking for other colors! If you're on-trend and adore a statement stack, our Lucia rings in our Eternity or Pave styles are your best bet for a splash of color. Mix and match them with our dainty 2.1mm Lucia Stacking Bands, available in a polished or satin finish and in multiple stone colors.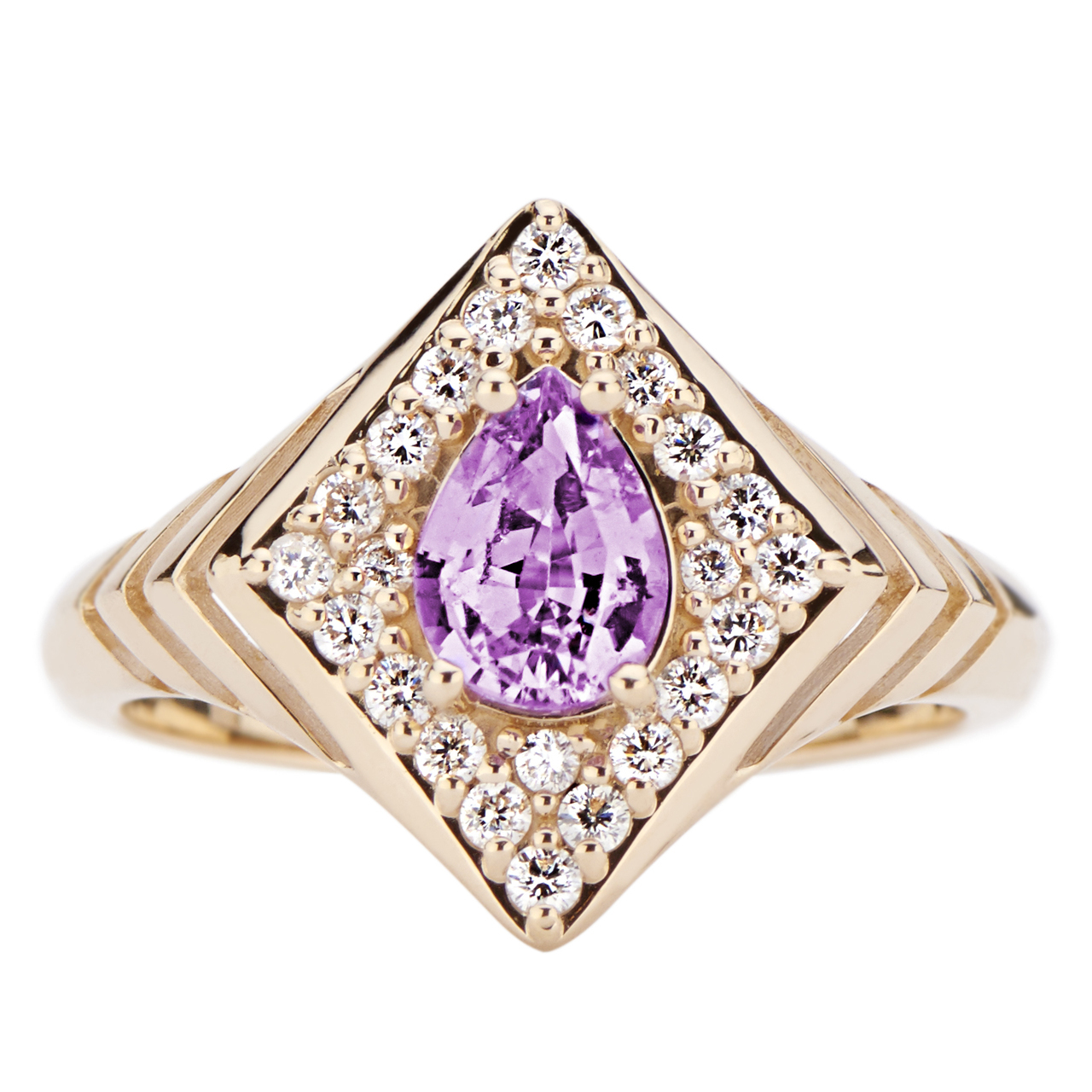 Want a look to inspire you? We've got it — click here for the original post.